The Personal Training program at Systems Training Center in Encino offers an individualized training plan designed for anyone who wants to learn fitness in an intimate setting with some of the best trainers on the planet.
Our Fitness team is 100% dedicated to our clients and their goals and with every session, the client will be personally led and trained by a certified Trainer who will effectively and safely put you through the best workouts of your life.
GET A PERSONAL, INDIVIDUALIZED TRAINING PROGRAM IN ENCINO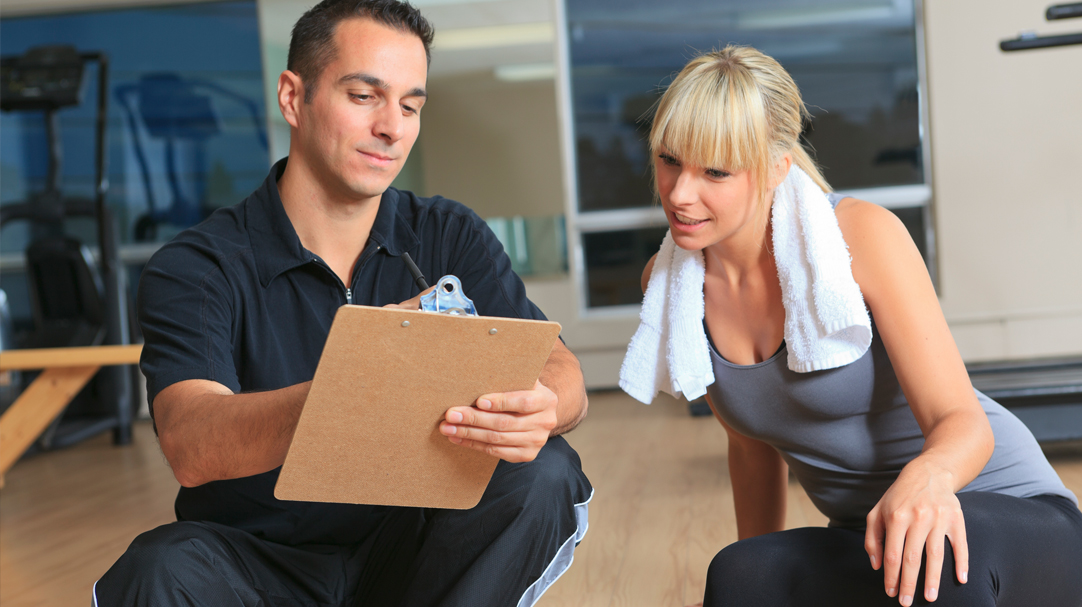 Whether you're looking to lose weight, improve your nutrition or adjust your daily goals, the Personal Training at Systems Training Center in Encino will create a a plan and advise you in a way that is personal and effective.
Specializing in innovative, dynamic and interactive Personal training, Systems Training Center's Personal Training program is exactly what you're looking for to take your fitness and nutrition goals to the next level and challenge yourself to be the best version of you possible.
GET STARTED TODAY!
Just fill out the short form on the side of this page to get all the information you need to take full advantage of what the Personal Training program at Systems Training Center in Encino can do for you!