More MMA and BJJ with RFA, UFC and KOTC!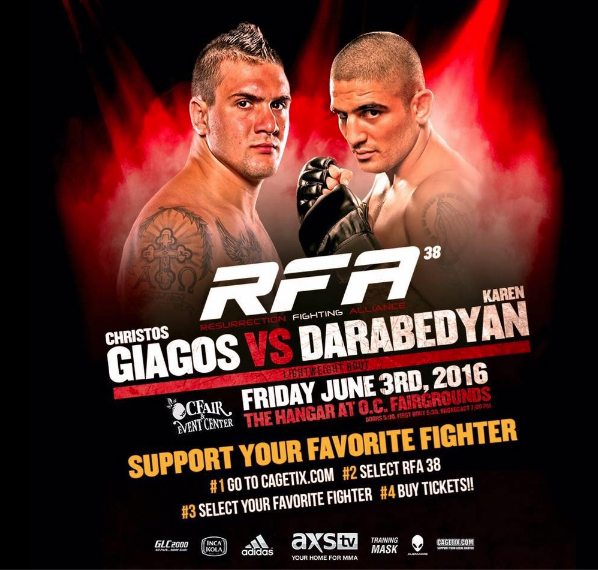 Encino, San Fernando Valley
Over the last few weeks, Systems Training Center has been staying very busy with a ton of fights. In our last 8 outings, we have gone 7-1. We've had some amazing wins, with D.C. Chapman being KO of the night; Dima Gerasimov having the fight of the night, until Terrion Ware stepped into the cage against Rob Gooch of Gooch Training Academy in Woodland Hills, which is a Southern California Fight of the Night candidate. A few days later, both Erick Gonzalez and Marcos Bonilla show-cased their skills for Combates Americas on national TV.
Last Friday, we had Junior Herrera making his Muay Thai debut for Defiant Muay Thai, also at the Sportsmen Lodge in Studio City. In addition, BJJ great Arnaldo Maidana de Oliveira won the Las Vegas open that same weekend!
You never know how someone will look, the first time they step into the ring or the cage but Junior was calm and composed, fighting a great fight against a game opponent and did everything, except knock him out.
As a lot of the MMA fans know, the UFC is coming to the Forum in Inglewood on Saturday but before that, you have a great card with RFA tonight, where CrossFit and kickboxing instructor, UFC and former RFA champion Christos "The Spartan" Giagos.
Undefeated Systems Training Center fighter Chris "Taco" Padilla is also on the card, who is looking to improve his record to 8-0, especially knowing that UFC president Dana White will be in the audience watching! Can't make it down to the OC? Tune into AXS TV to watch these guys fight live!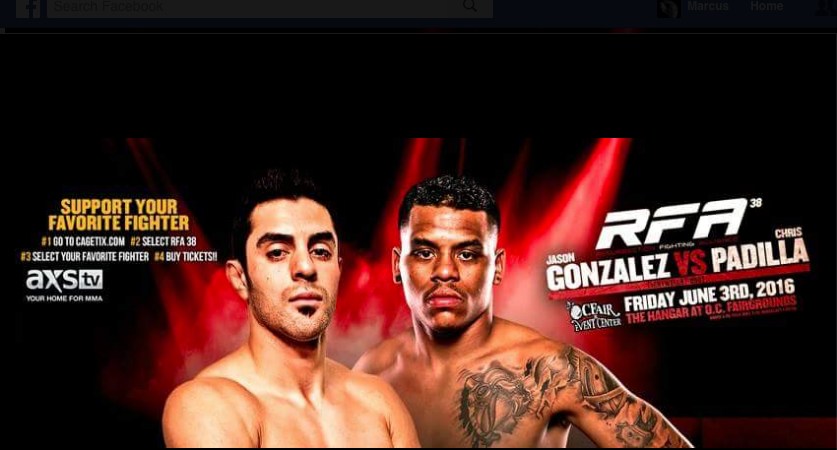 If that wasn't enough action for one week, Thor Skancke from Systems Training Center Encino is defending his King of the Cage JR Welterweight belt at the World Famous Saboba Casino against Darren "Hollywood" Smith tomorrow as well. Come out and support the Systems family! Can't make it out? Tune into MAVTV to watch Thor live!