Open BJJ roll and CrossFit WOD "Murph" at Systems tomorrow!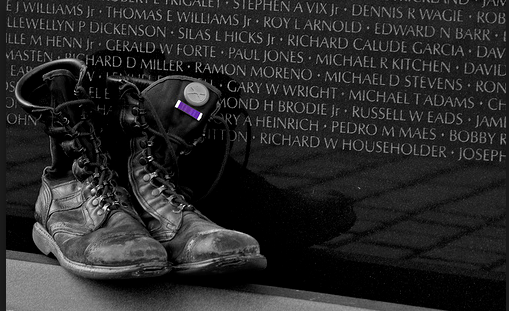 Encino, San Fernando Valley
In remembrance of all the fallen service men and women, Systems Training Center Hawthorne is doing the CrossFit Hero WOD "Murph" tomorrow at 9am! After the CrossFit WOD, if you have enough energy, we have an open BJJ roll as well!
All of our family members at Encino and Systems Training Center Westwood are invited for both the CrossFit and BJJ workouts as well, so see you all tomorrow!
Have a safe and happy Memorial Day!